Voopoo has released the Rimfire RTA tank. The device received an adjustment of the fluid supply, impenetrable design and a baseless base on two spirals.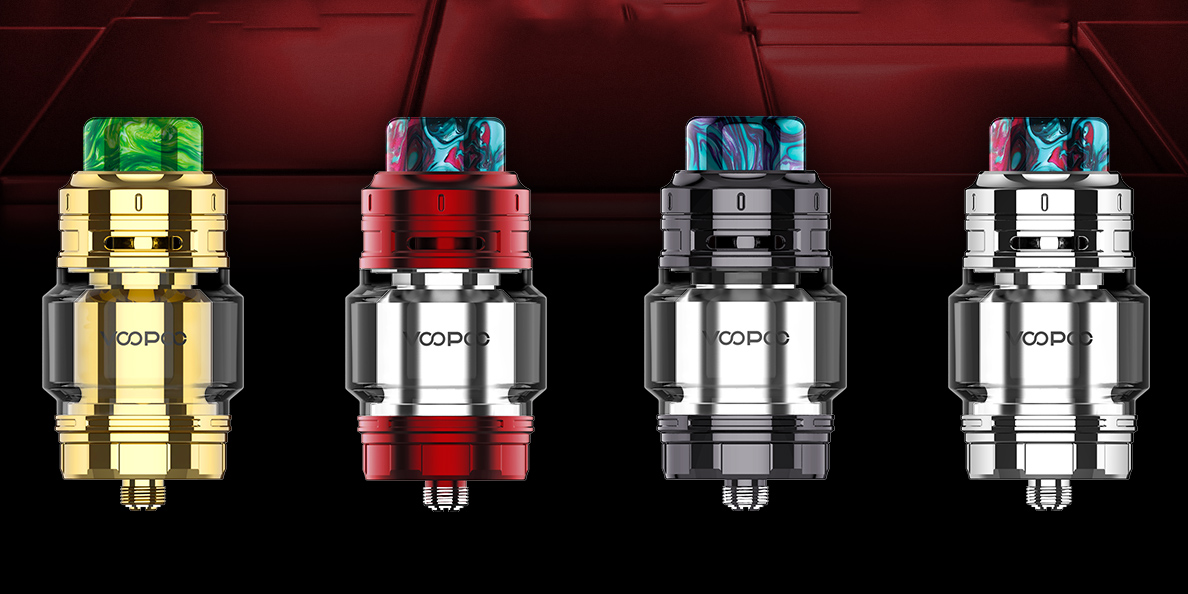 On August 4, Voopoo introduced the Rimfire RTA device on Instagram . Serviced tank made of stainless steel in four colors. The air intake holes with the adjustment ring are located on top. Immediately above him fixed removable topkap hiding a couple of wide filling holes. The construction was crowned with an 810-m epoxy resin drip tip. The dome was perforated with a pair of fluid holes and decorated with the name of the company.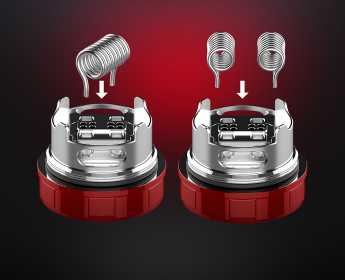 Inside the outer dome there is another one, which, when rotated, adjusts the fluid supply to the evaporation chamber. On the deck, there are four slots for fixing one or two spirals, eight holes for the bottom blower and two separate tanks for laying cotton wool. The winding legs are mounted on top and pressed with screws in the walls of the base. In addition to the bottom grille, the air flow enters the spirals from under the dome. The standard volume of 2 ml can be increased to 5 ml.
The package includes two spirals, a screwdriver, extra glass, a set of screws, oringi, cotton and instruction.
Main characteristics:
Height – 46.3 mm

Diameter – 26 mm

Weight – 84 g

Volume – 2/5 ml

Adjustable fluid supply

Top dressing
Now It's Available :Voopoo Rimfire RTA 5ml
Hot Sale Recommendation:
Voopoo Vmate 200W Kit With Uforce T1 Tank